Our goal is to be a reliable partner for our clients, and this is also achieved through our involvement in supporting the hospitality industry in Romania.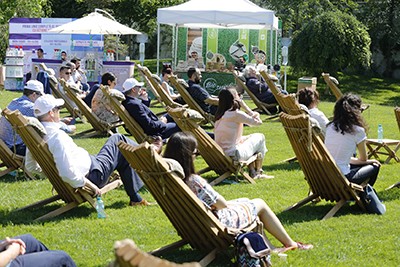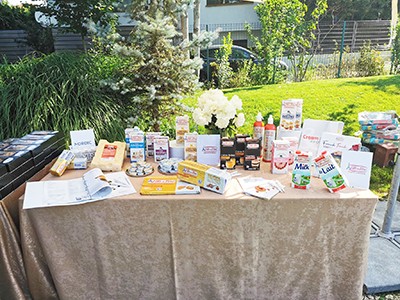 We are proud to be one of the main supporters of HORECA RE:START, the first offline event after 3 months, with live streaming on youtube, from the series dedicated to relaunching the Horeca industry, an event organized on June 25 by HORA - the representative authority of the Romanian hospitality industry and Horeca Insight.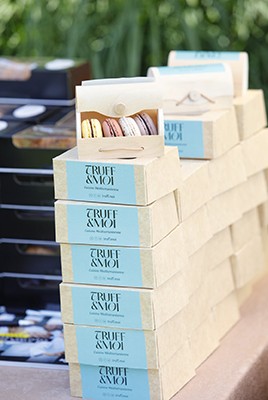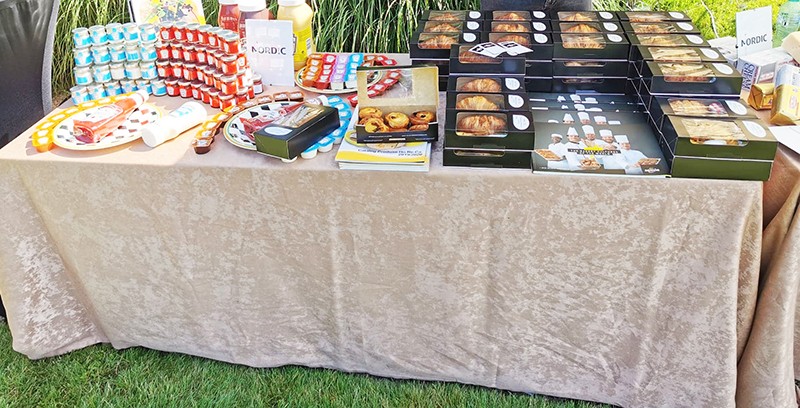 During the event, we were present with the brands Elle & Vire, Heinz, Bridor and Truff & Moi, offering both inspiration and the products needed for a few moments of consumption such as breakfast, summer desserts or essential sauces in Horeca.