We have been supporting the training of professional confectioners in Romania for more than 20 years, through dedicated events with internationally recognized Chefs.
We like to innovate, so together with our partners from Elle & Vire, we organized our first online Master Class.
Chef Ludovic Chesnay - Elle & Vire International Culinary Adviser and Nicolas Boussin - Meilleur Ouvrier de France 2000, guided us to prepare 5 modern recipes, created by the Maison de l'Excellence team.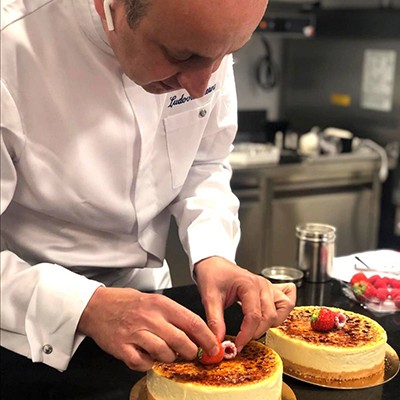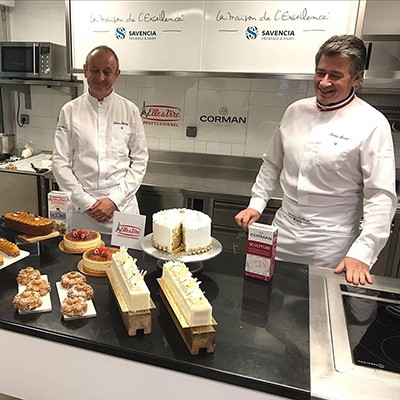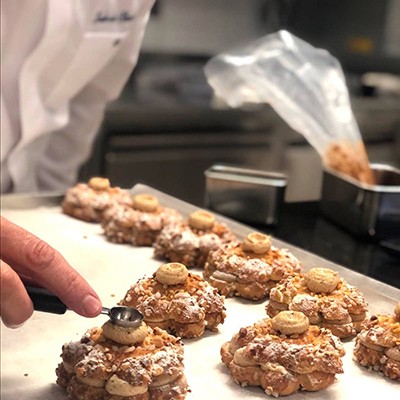 ​
We thank all the participants!
You can find the recipes on the E&V Instagram page @elleetvireprofessionnel_ro, we invite you to try them and share your own interpretation.