Heinz launched his own game globally: "Heinz Puzzle". With 570 pieces, all red, the puzzle is a real exercise of patience. Nordic Food has adapted this campaign also in Romania, that also has been implemented globally in 17 countries.
The contest takes place in 2 stages:
Stage 1: This stage takes place between 23.05.2020 - 28.05.2020 on the official Instagram pages of influencers Antonia, Speak, Bontea and Alina Ceusan. On 23.05.2020, the contest was made official through a post by which influencers invite the Heinz brand lovers to tag those with whom they want to build the puzzle. Stage 1 will end on 28.05.2020 when 48 of the participants will be chosen to enter the 2nd stage of the contest. The winners of the puzzle will be announced on the influencers' instagram pages.
Stage 2: In this stage, the competitors selected to receive the puzzle, can enter the second part of the contest. They can win Heinz products for one year and shopping vouchers worth 500 RON on Nordic Shops. To win these prizes, contestants must post on Instagram a picture of the built puzzle and tag the following: "#Heinzpuzzle", Tag "@Nordic_food_insta" and "#TeamBontea" or "#TeamSpeak" or "#TeamAntonia" or " #TeamAlina ".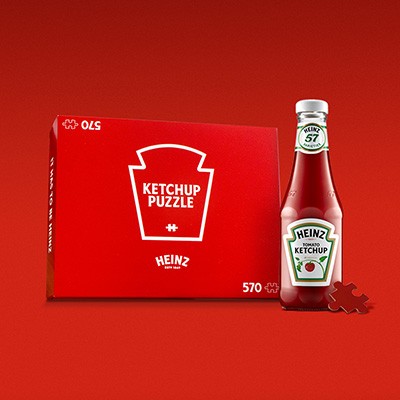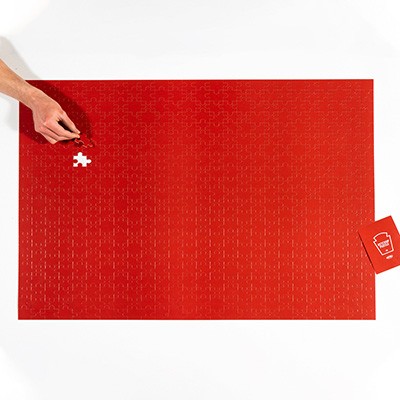 The winners will be announced through Facebook and Instagram on Nordic Food's pages:
- Facebook: https://www.facebook.com/NordicFoodRO/
- Instagram: www.instagram.com/nordic_food_insta/
The prizes from the 2nd stage of the contest will be awarded within maximum 30 days from the end of the campaign.
More details regarding the contest can be found on:
https://www.facebook.com/NordicFoodRO/