On November 29, Nordic Food has launched a new product on the Romanian market, under Voila brand.
Voila is Nordic's own brand, with a sophisticated air, ideal for people who appreciate the taste and share the joy of taste with friends and family.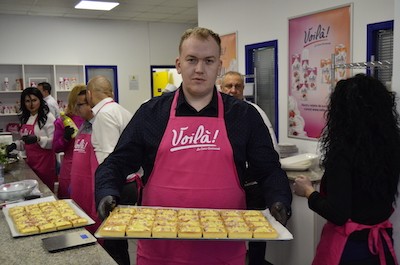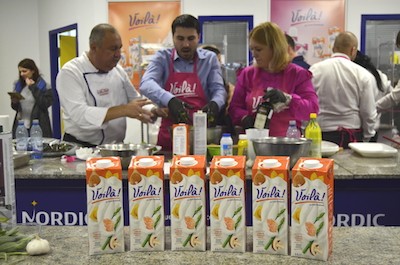 Voila is the quickest solution that satisfies the demands of the finest gourmets, as tested by our colleagues during a launch event, by preparing delicious recipes in a family atmosphere.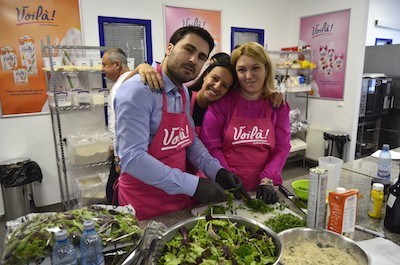 The new Voila brand offers solutions for cooking and dessert through a varied range that includes cream for dessert and cream for cooking. Voila welcomes its consumers in both modern and traditional commerce and is available in 3 weights: 200ml, 500ml and 1 liter.