Between 19th and 23rd of April, Nordic Food participated in Gastropan, the most important public food industry fair for professionals.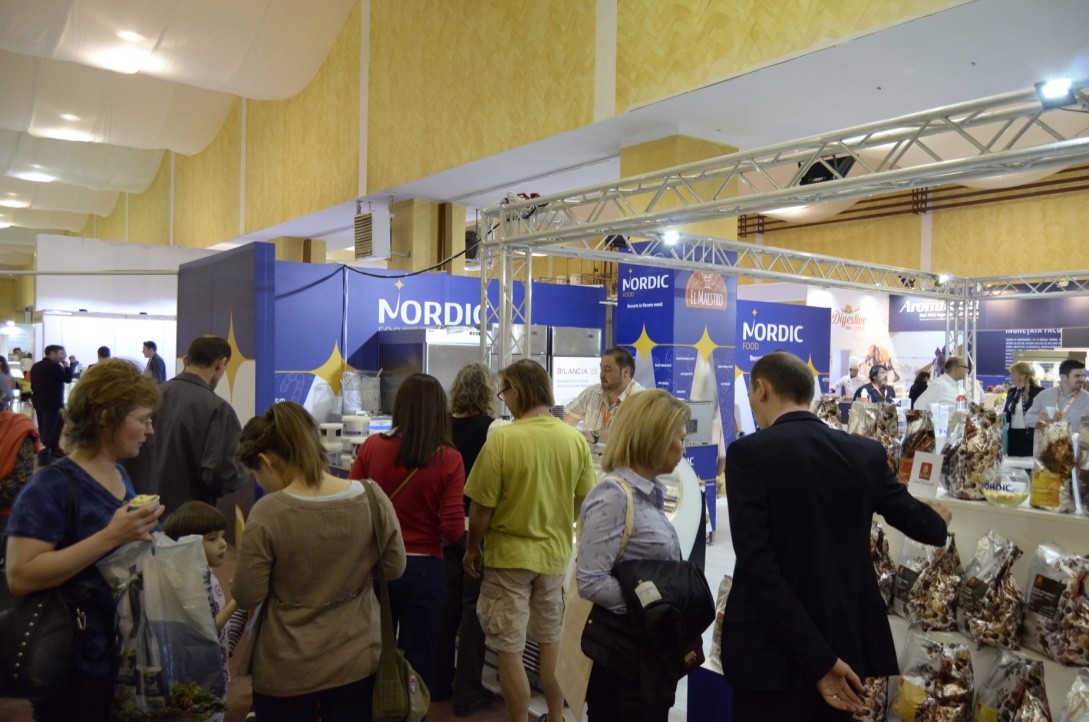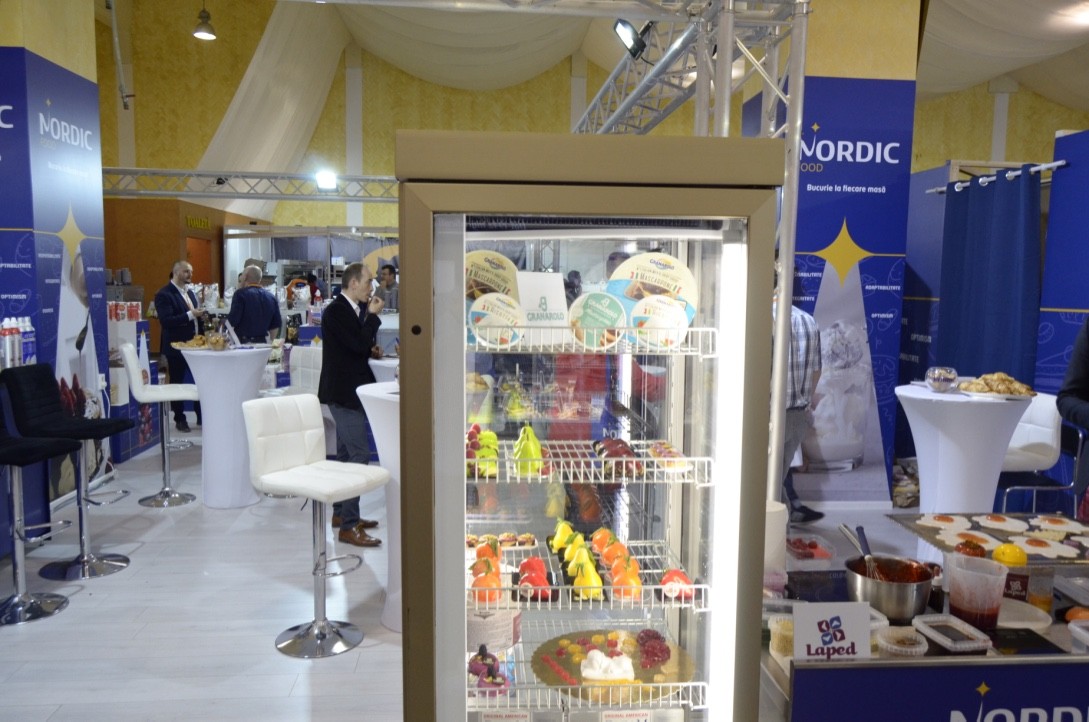 Like every year, the Nordic stand has proven to be a pole of attraction for visitors. They had the opportunity to taste ice cream, chocolate, cakes or coffee, but also to find out the latest trends in the industry.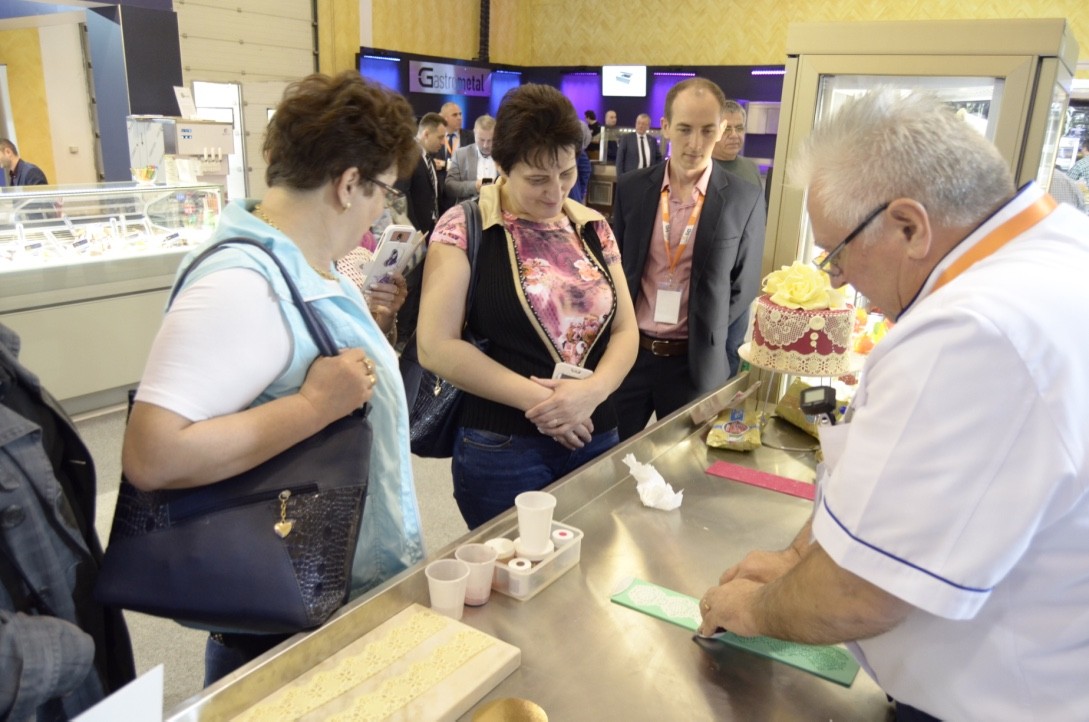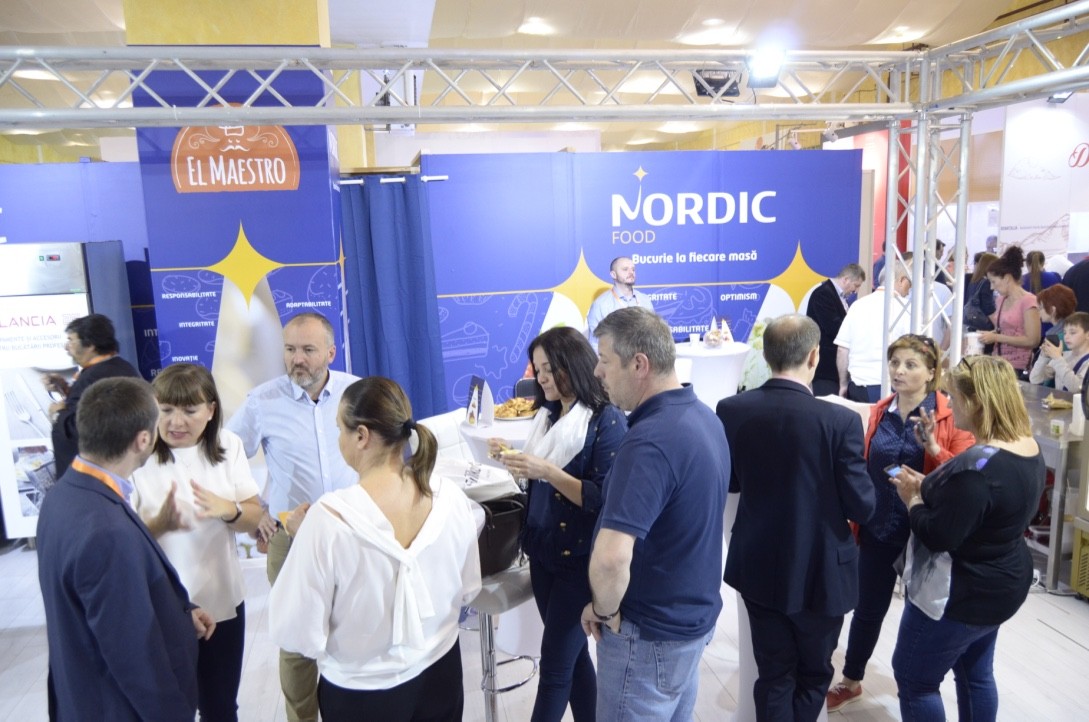 Europe-renowned specialists have made demonstrations at the Nordic stand in front of visitors, displaying the performance of Nordic Food brands. Gelato makers, baristas, confectioners and bakers have worked throughout the four days of the show presenting to potential partners the value of Nordic Food's FoodService products and ingredients.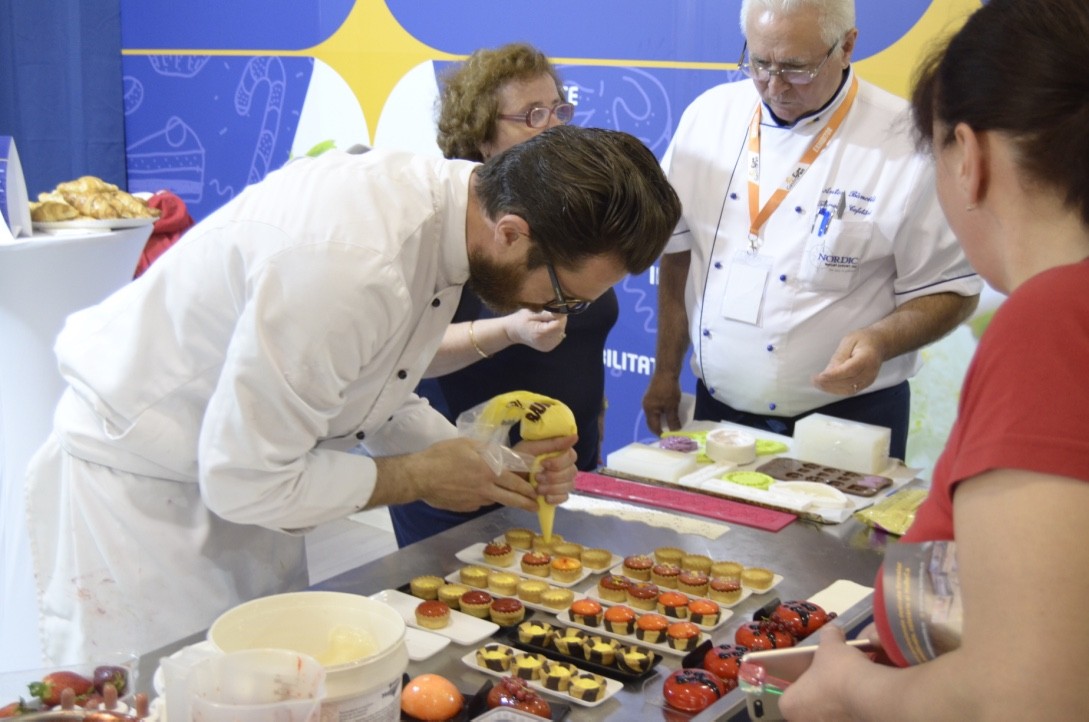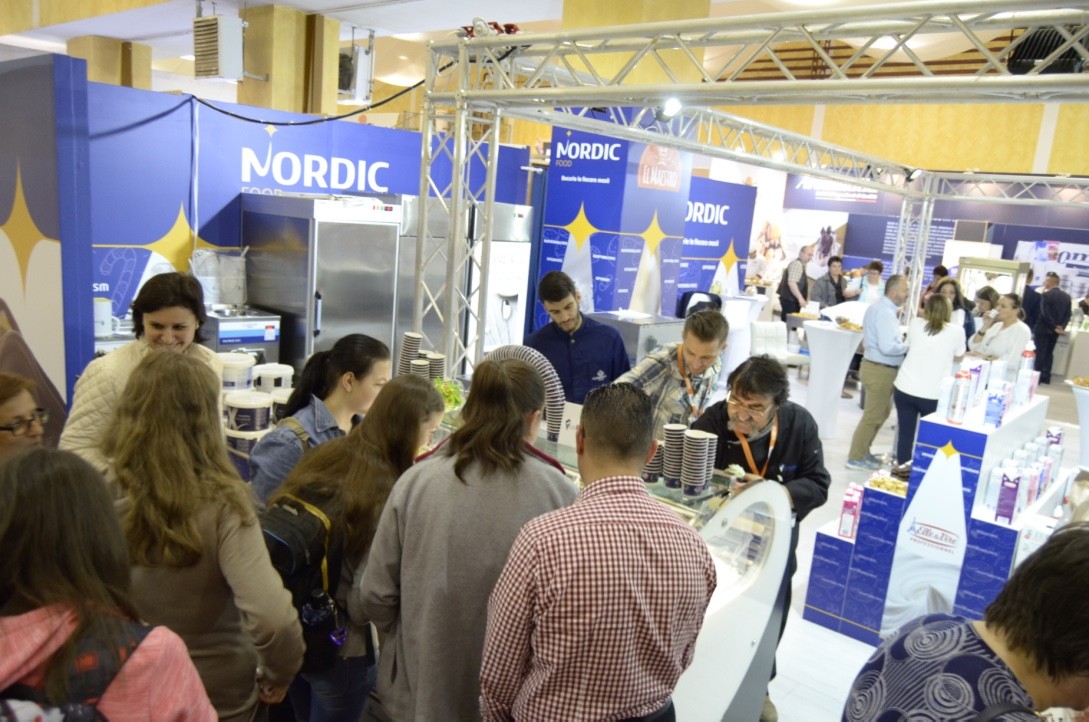 Among the brands promoted at the Nordic Food stand at the Gastropan 2018 Fair were: El Maestro, Comprital, Laped, Elle & Vire, Hulala, Café Diemme, Icam, Valrhona, Dole, Solchim, Cassibba, Prontofresco, Cirio, 5 Stagioni, Zucchi, Montenegro, Villa Massa and Vecchia Romagna.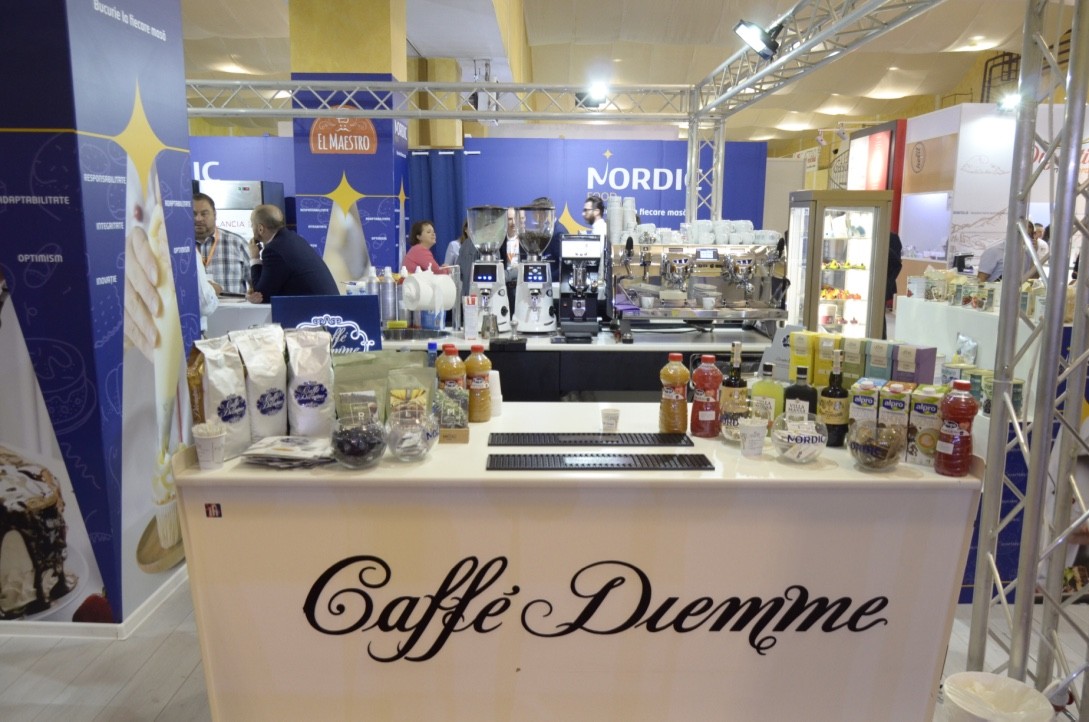 More than 21,000 professionals visited the Gastropan Fair this year.